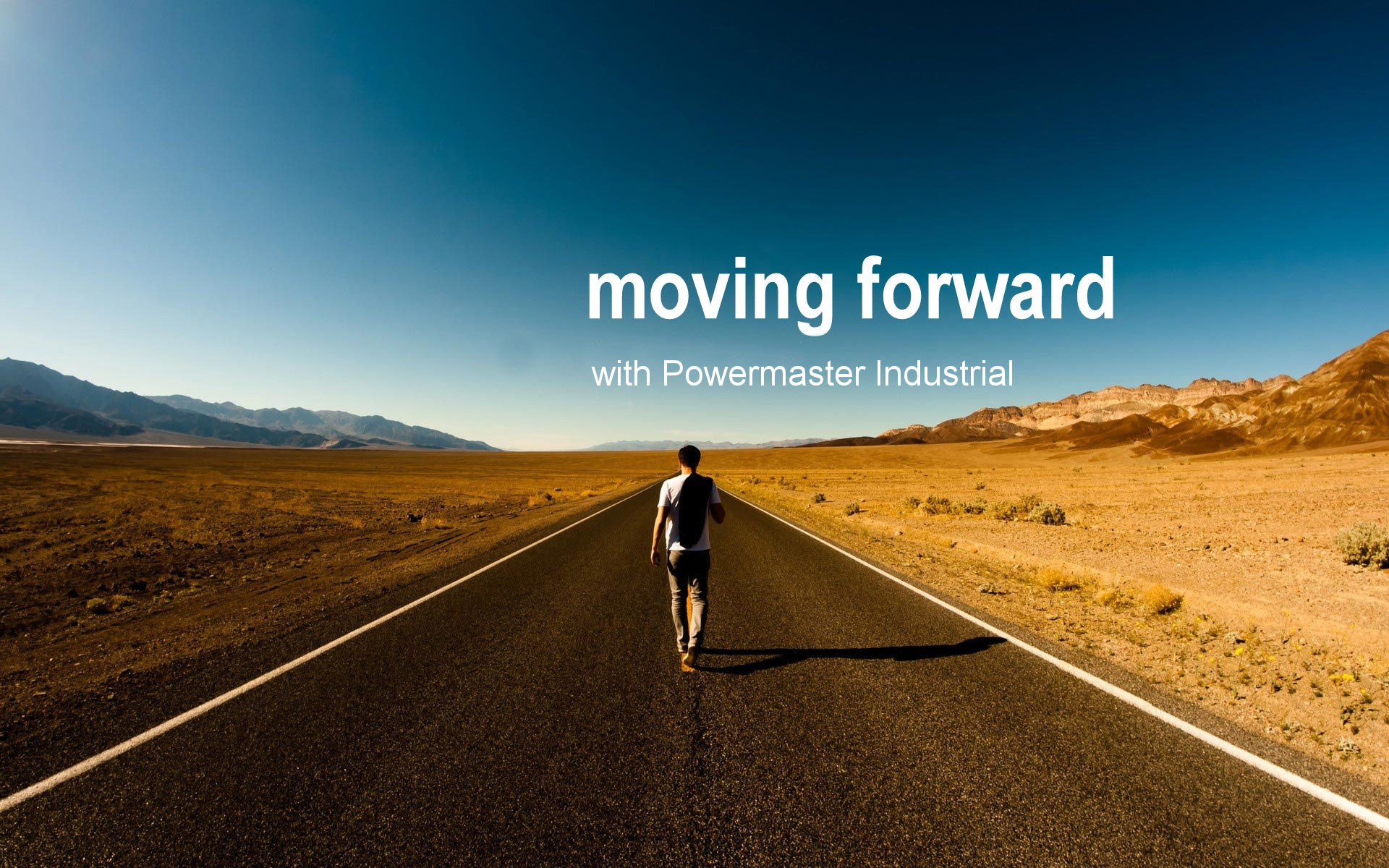 Since our concept in 2001.
Powermaster Industrial was born from an idea in 2001 when it became apparent there was not enough diversity in the the heat transfer tooling world. We needed new blood and new ideas to get designs off the ground, prototyped and in the hands of the user at the coalface. So, with this in mind, Powermaster Industrial was born with its main office in Ontario Canada, close to the United States border.
At first we concentrated on supplying the boiler/heat exchanger service industry and soon built up a regular customer base mainly in the USA. This then progressed to the bolting industry where we were supplying offshore oil rigs and land operations thorough North and South America. Being able to supply surface and sub surface operations allowed us to expand our list of suppliers from trusted worldwide houses of engineering excellence. We found these in Germany, USA, United Kingdom, Bosnia and Canada to name a few. All of our quality torque tooling is produced in Canada by Cantorque of Edmonton where design, quality and service is second to none. All of our drills and drivers are made in Germany for their quality, performance and realiabilty. Since the begining we have used the Eibenstock driver in association with our own torque controllers for accurate and precise torque control while rolling tubes in heat exchangers, chillers, oil coolers, condensers and boilers.